Welcome to Mag's Donuts & Bakery
Home of the Best Donuts in Irvine!
Mag's Donuts & Bakery is a donut shop in Irvine that has all the classic donuts, like raised, cake, and old fashion; and delicious new items like Nutella cronuts and maple bacon cronuts that are baked fresh daily. We take pride in serving the community of Irvine since 1980.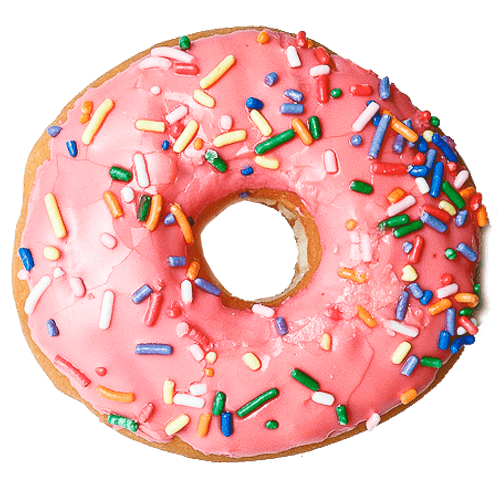 History of Mag's Donuts in Irvine
Since 1980, Mag's Donuts & Bakery has been serving the community of Irvine fresh and delicious donuts and bakery. The Yen family escaped and survived the tragic events of the Cambodian Civil War and fled to American in 1979.
Yean and Ning Yen established a new place they called "home" and gathered enough money to buy a small shop from a Chicagoan named Mag's and the rest in history.
Our amazing neighbor just surprised us with a box of Mag's donuts for a sweet Easter treat! They were so delicious! A new Irvine favorite!!
Tracy Gifoli
Customer
A University Park tradition for your morning coffee and doughnut with always friendly faces. Don't forget the stop by!
Luke Haldun Unal
Customer
They make really good donuts. Very popular at our house. Occasionally I'll bring a dozen to work and I'm a hero.
Al Tello
Customer